Native to the highlands of the Peruvian Amazon rainforest, sacha inchi's role as a health-boosting food dates back thousands of years to various indigenous groups in South America, including the Incas— but it's only just beginning to gain the notoriety it deserves.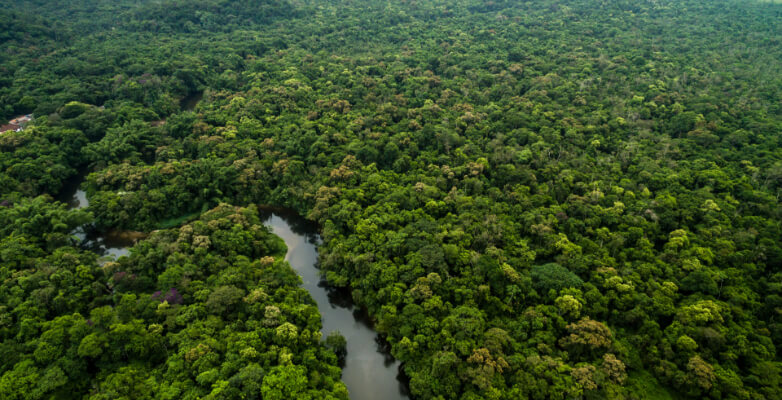 Sacha inchi predominantly grows in the mineral-rich soil of the Peruvian Amazon rainforest, and it has been cultivated for medicinal and culinary purposes by the indigenous people of South America for over 3,000 years.
Sacha inchi seeds have a mild, nutty flavor and are jam-packed with nutrients—omega-3, 6, and 9, phytosterols, and antioxidants to name a few. They're also a great source of complete, plant-based protein. Sacha inchi may even help reduce cholesterol, aid in weight loss and muscle gains, balance mood, and combat inflammation, thanks to its unique combo of nutrients.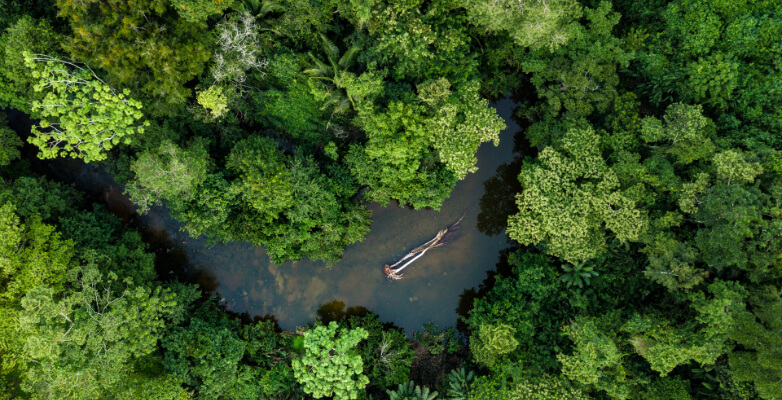 Here's a look at some of the most exciting potential health benefits of sacha inchi (and its various nutritional components).
5 health benefits supported by sacha inchi.
Why sacha inchi is considered a superfood.
While sacha inchi is most commonly touted for its high protein and omega-3 content, it's also a good source of antioxidants (including vitamins A and E, and gallic acid), calcium, iron, fiber, plant phytosterols, and the amino acid tryptophan, which happens to be an important precursor to serotonin. More studies are needed to firmly establish its health benefits, but sacha inchi's concentration of vitamins, minerals, fatty acids, and other powerful plant compounds justify its growing popularity as a nutrient-dense "superfood."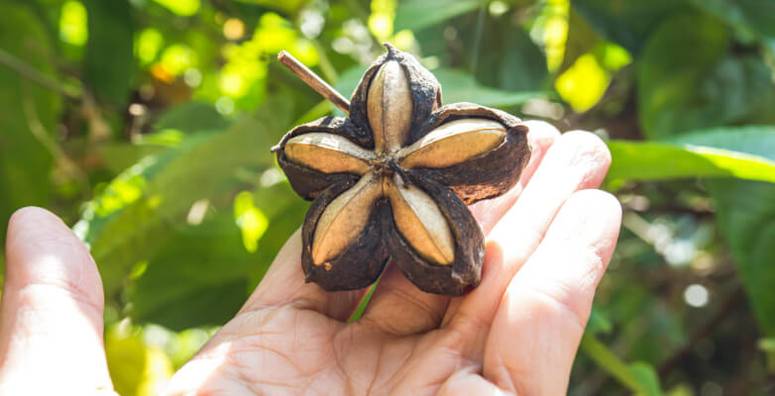 Bottom line on sacha inchi.
Sacha inchi is an ancient superfood rich in vitamins, minerals, complete protein, and essential fatty acids that can be tricky to find elsewhere—especially in a predominantly plant-based diet. While the existing body of research on sacha inchi is still a bit preliminary, it shows promise for improving cholesterol levels, curbing appetite, balancing mood, supporting quality sleep, and curbing inflammation.
*This statement has not been evaluated by the Food and Drug Administration. This product is not intended to diagnose, treat, cure, or prevent any disease.