Native to the rocky terrain of the Andes Mountains, quinoa has served as a staple food for a variety of indigenous groups in South America for over 4,000 years. In fact, quinoa was considered sacred and known as chisaya mama, or the "mother grain," by the Incas; and legend has it that the Incan emperor would ceremoniously plant the first quinoa seeds every year.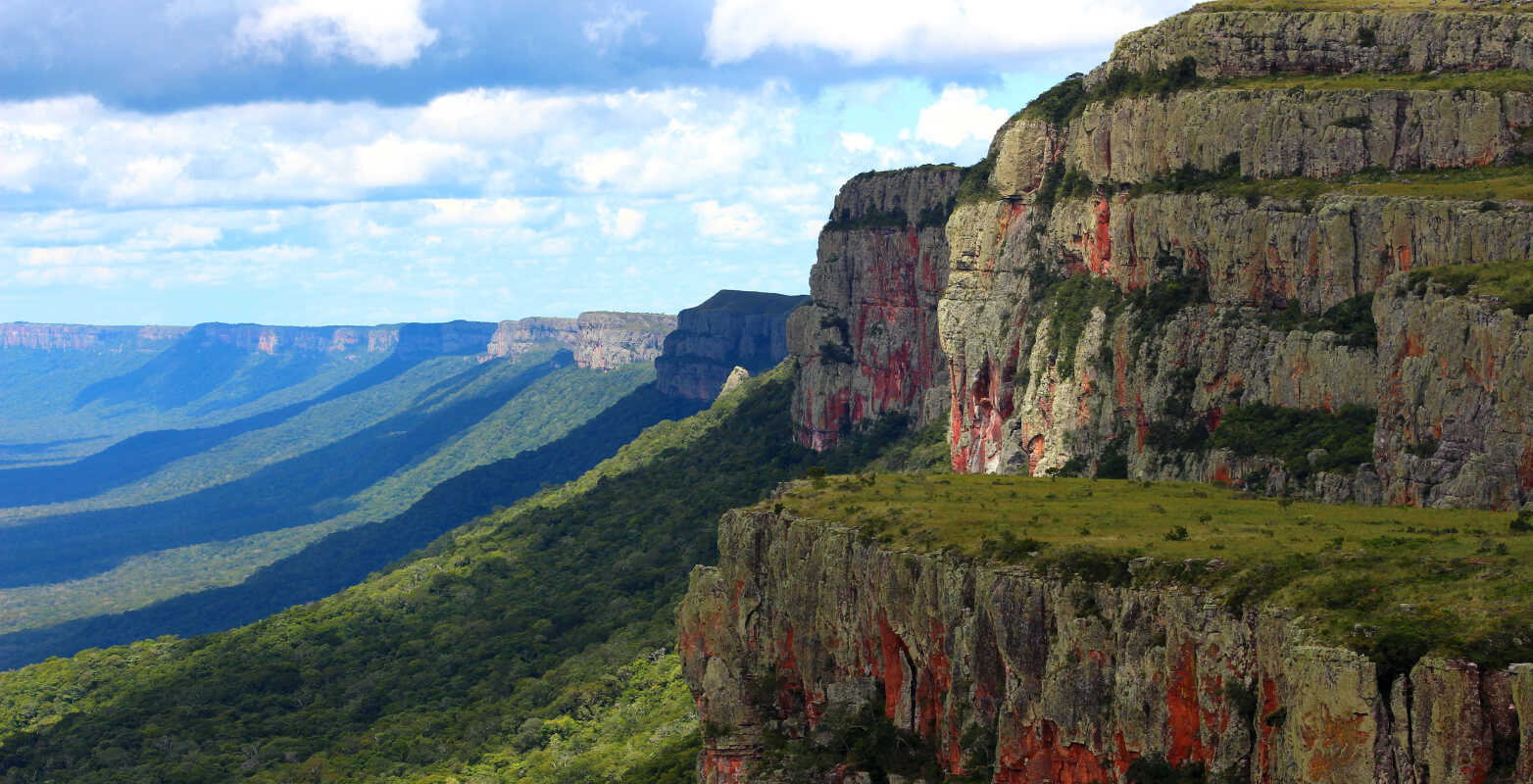 Quinoa, which is technically a seed but considered an ancient grain, boasts a delicious nutty flavor and high levels of key nutrients such as fiber, protein, B vitamins, and a variety of minerals, including magnesium. It's also one of the few plant-based "complete" proteins, meaning it contains all 9 essential amino acids your body can't make on its own—making it an ideal addition to plant-based diets. Bonus: It's gluten-free!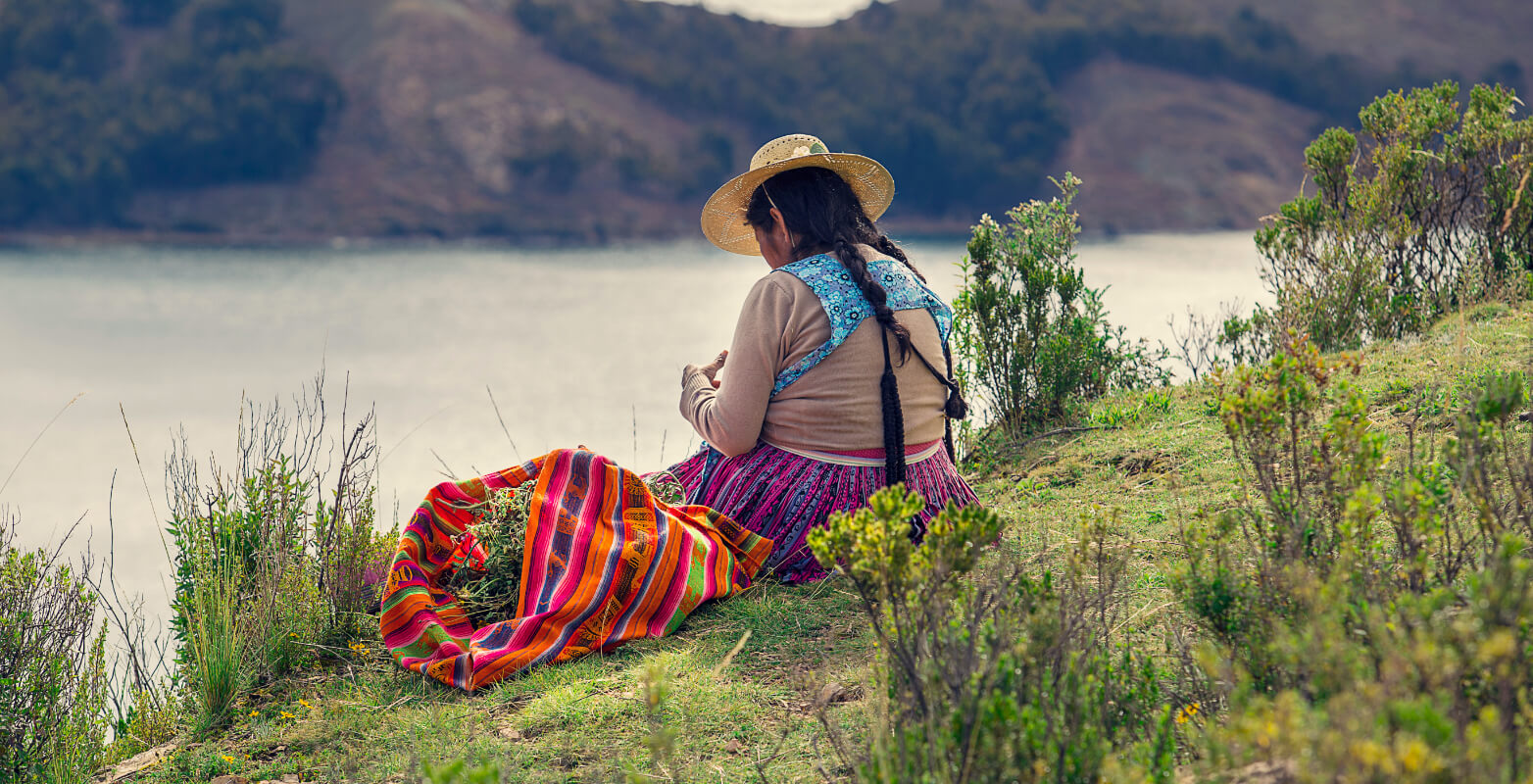 Here's a look at some of the most exciting potential health benefits of quinoa (and its various nutritional compounds).
6 Health Benefits Supported By Quinoa
Why quinoa is considered a superfood
Nutritional analysis shows that quinoa is incredibly nutrient-dense for a grain (or, technically, grain-like seed). Far from a source of empty calories like some grains or grain-based foods, quinoa contains ample fiber and a good amount of complete protein (containing all 9 essential amino acids), along with high levels of iron, magnesium, phosphorous, zinc, manganese, and the B vitamins folate, riboflavin, thiamin, and vitamin B6. Quinoa is also a good source of the antioxidants quercetin and kaempferol, which have been shown in research to have anti-inflammatory as well as mood-enhancing properties. Together, these properties yield a food that's truly balanced and nutritious, and worthy of its superfood reputation.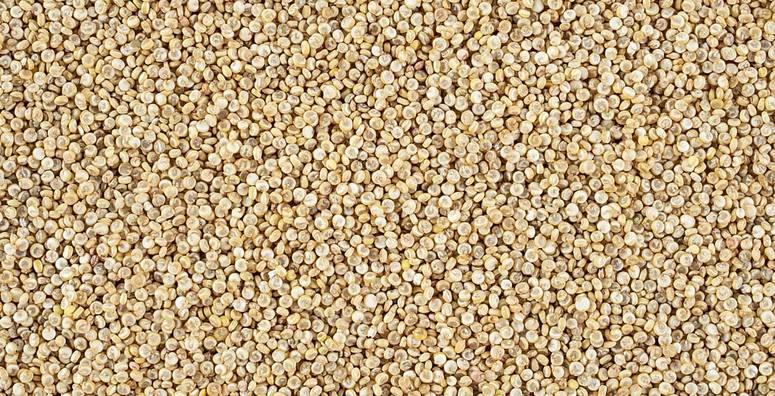 Bottom line on quinoa.
Quinoa is one of the most nutritionally well-rounded grains you can eat, containing enough protein and fiber to keep your mood and cravings stable, and ample micronutrients to support a range of physical and mental health benefits. It's a worthy addition to any diet, and may be particularly beneficial if you're trying to balance your mood, energy, or blood sugar; support heart health; or optimize digestion.
*This statement has not been evaluated by the Food and Drug Administration. This product is not intended to diagnose, treat, cure, or prevent any disease.