Deep purple maqui berries—which look similar to acai berries—are one of the richest sources of antioxidants on the planet (in particular, anthocyanin antioxidants called delphinidins); and because of this, they've been linked to a range of benefits from improved heart health to reduced risk of UV light-induced eye damage.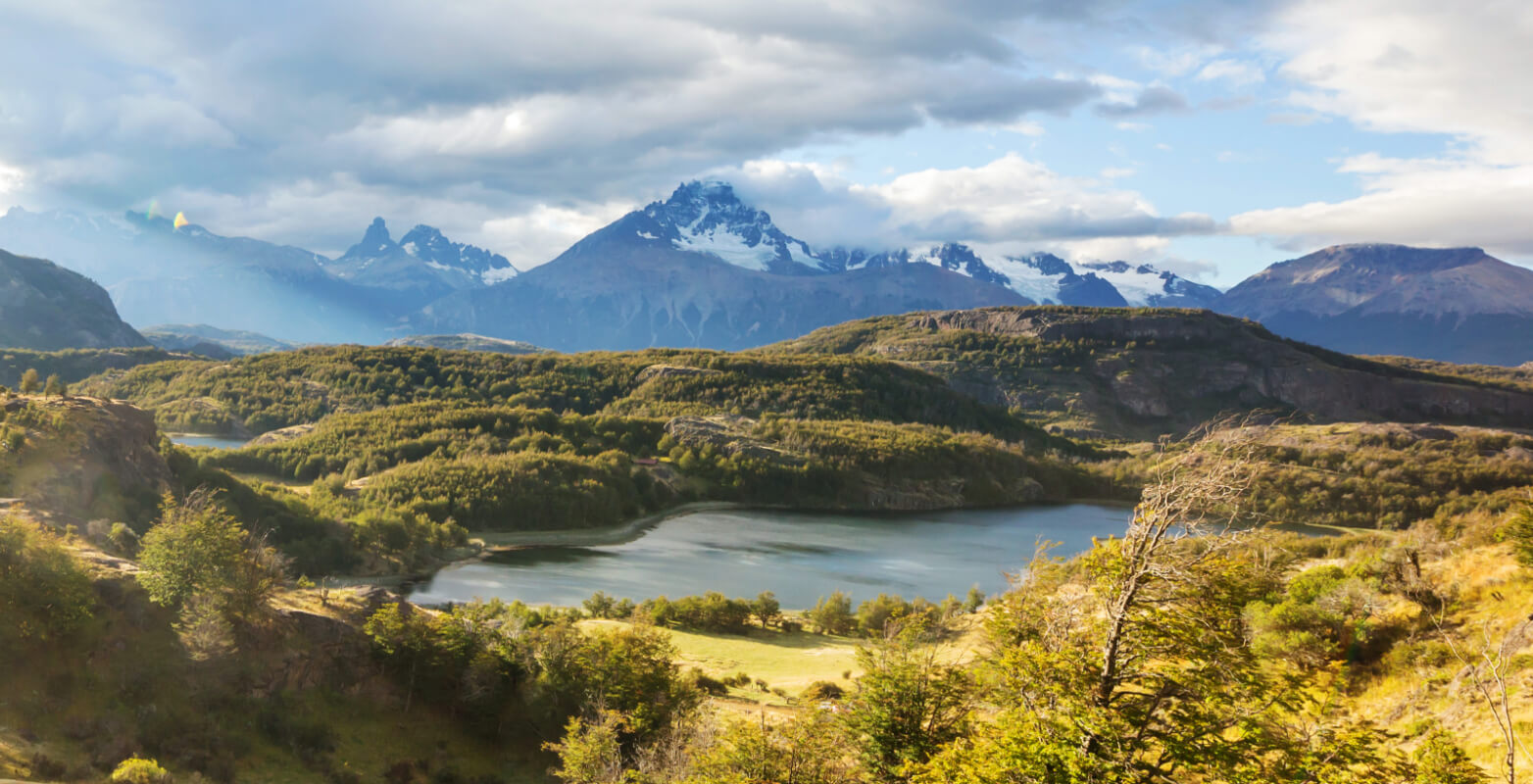 But, while maqui berries may seem relatively new to the wellness scene, they've actually been widely consumed for centuries by the Mapuche natives of the Patagonia region of southern Chile and Argentina to improve stamina and strength. They're also used to prepare chicha, a traditional fermented, slightly alcoholic drink.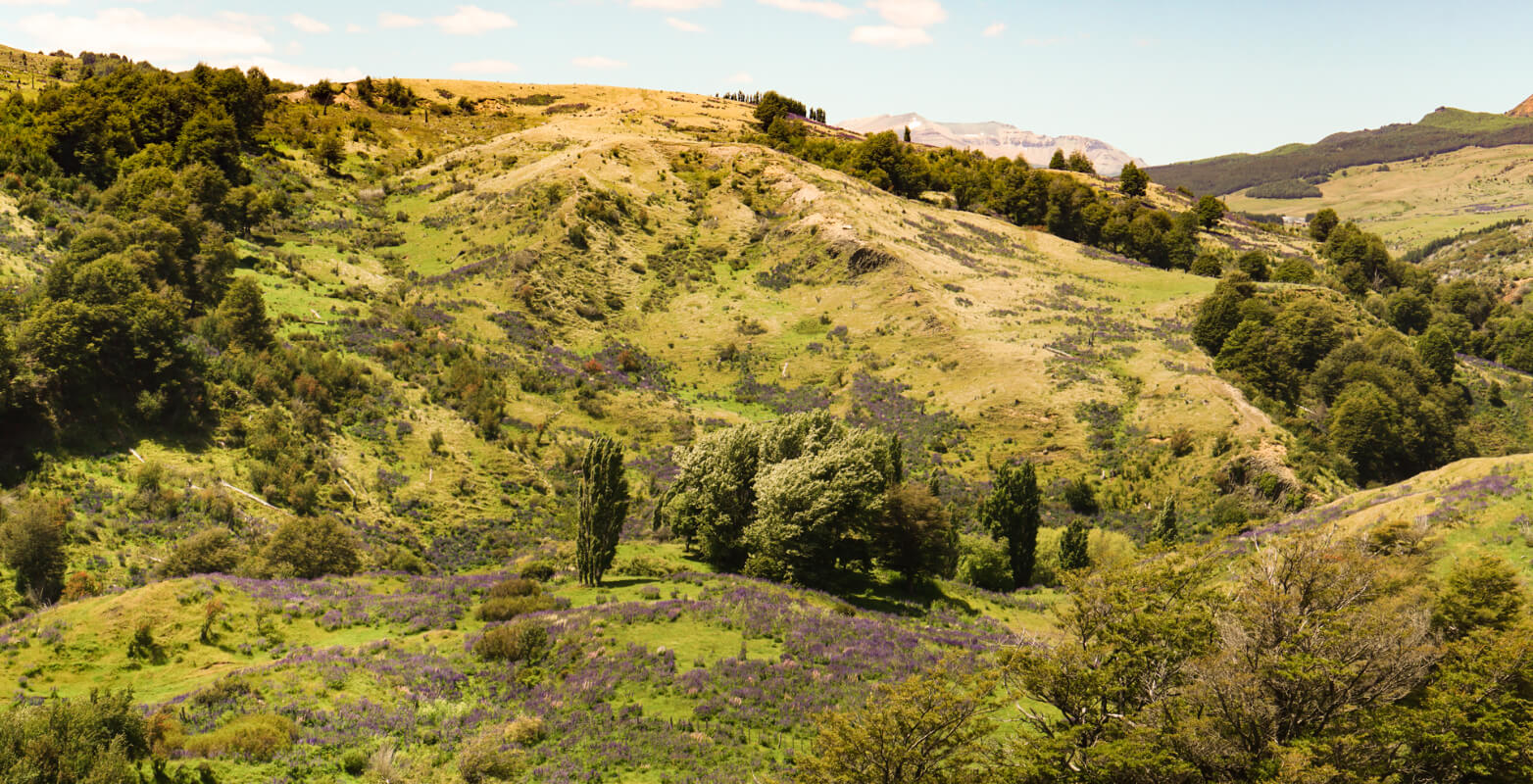 Here's a look at some of the most exciting potential health benefits of maqui berries (and their various nutritional compounds). Keep in mind, most of the existing research has been done on maqui berry extract, which is more concentrated than the actual fruit.
Top 6 health benefits supported by maqui berry.
Why maqui berry is considered a superfood.
Scientific analysis reveals that maqui berries are one of the top known sources of antioxidants and other phytochemicals, including anthocyanins, flavonoids, quercetin, and ellagic acid. Additionally, maqui berries contain a range of nutrients that benefit overall health such as vitamin C, vitamin E, potassium, calcium, and iron. Together, these compounds make maqui berry an extremely nutrient-dense food worthy of its superfood status.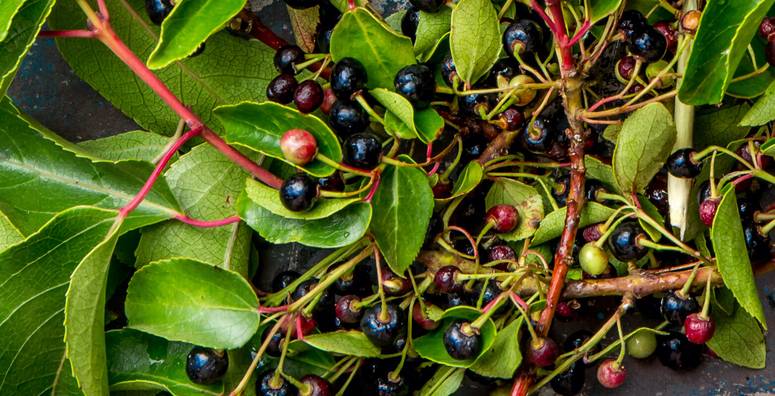 Bottom line on maqui berry.
Although research on maqui berries is still in its early stages, preliminary findings are promising and suggest that it may play an important role in reducing inflammation and oxidative stress, supporting your body's ability to fight cancer, and improving heart health, metabolic health, and gut health—thanks, in large part, to its high levels of antioxidant and other phytochemicals.
*This statement has not been evaluated by the Food and Drug Administration. This product is not intended to diagnose, treat, cure, or prevent any disease.