Native to the rugged terrain of the Andes mountains (and often referred to as Peruvian ginseng), maca root's role as a health-boosting food dates back thousands of years. Today, maca root is typically dried and ground into a powder that has a naturally nutty, earthy, slightly sweet flavor, making it a delicious addition to Ka'Chava's superfood ingredient lineup.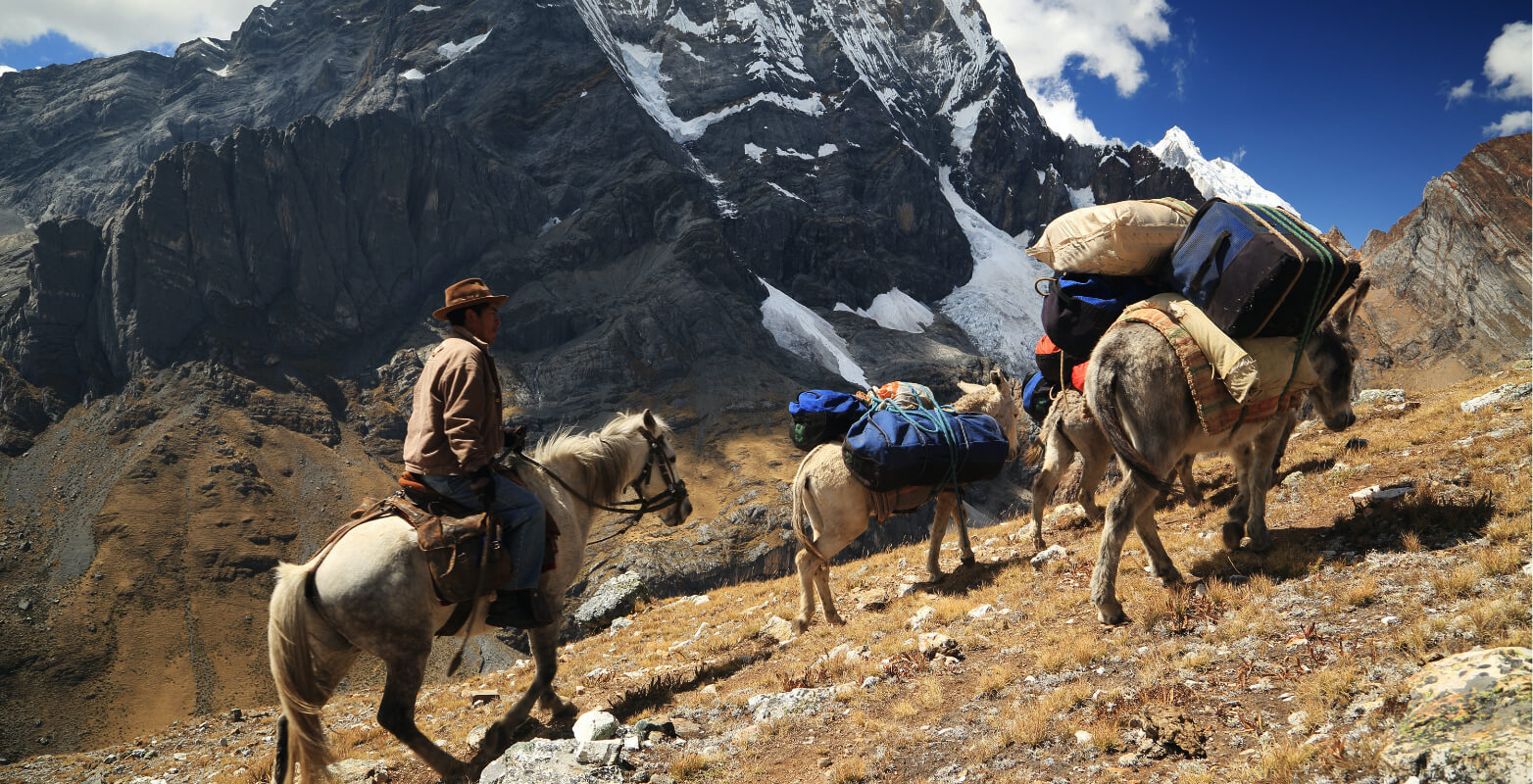 Maca root's popularity for everything from improving energy to enhancing libido spans centuries—and a growing population swear by its benefits today. The best part: Research on maca root, while preliminary, is starting to support many of its anecdotal perks.
Here's a look at some of the most exciting potential health benefits of maca root (and its various nutritional compounds).
5 health benefits supported by maca root.
Why maca root is considered a superfood.
While some claims about maca's vast health benefits need to be validated with further research, this root's potent concentration of vitamins and minerals certainly support its categorization as a nutrient-dense "superfood."
Maca root powder not only contains a good mix of protein and fiber, but a decent amount of vitamin C, copper, iron, potassium, vitamin B6, manganese, niacin, calcium, and riboflavin. It's also part of the cruciferous vegetable family (with the likes of kale and broccoli) and contains health-promoting compounds common to this group, including glucosinolates and polyphenols.

Bottom line on maca root.
While the existing body of research on maca root is still a bit preliminary, this powerful adaptogen has stood the test of time, is rich in vitamins and minerals, and shows great promise for enhancing energy, memory, mood, and more.
*This statement has not been evaluated by the Food and Drug Administration. This product is not intended to diagnose, treat, cure, or prevent any disease.