Chia seeds are the OG of superfoods, and for good reason. Their biggest claim to fame (aside from the 90s Ch-ch-chi-chia Pet fad) is that they're the #1 food source of alpha linolenic acid—the plant-based omega-3 fatty acid, which plays a crucial role in brain and heart health, and regulating inflammation throughout the body.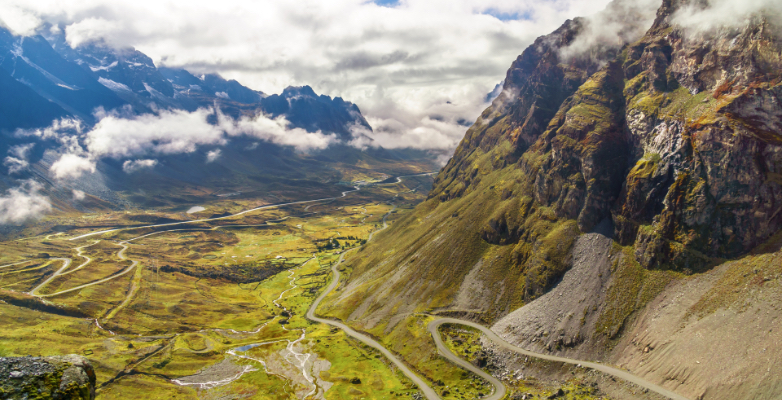 Beyond that, these small but mighty seeds contain protein, fiber, antioxidants, and a range of other nutrients that may help you lose weight, manage cravings, support healthy digestion, and boost cardiovascular health.
Adding to its health cred: Chia has been cultivated as a food and medicine for thousands of years by various indigenous groups, including the Aztecs and the Mayans; and today, nutritional science is beginning to validate why it's such a celebrated dietary staple.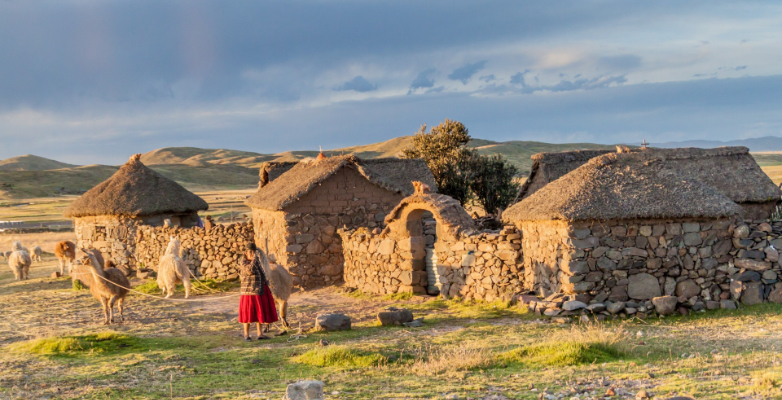 When chia seeds are referred to as an ancient superfood, that's no exaggeration—some estimates suggest chia seeds were cultivated as far back as 3000 B.C.E. in Mesoamerica (Mexico and Central America), where they had medicinal, religious, and culinary applications.
Along with beans, corn (maize), squash, and amaranth, chia seeds comprised a significant portion of the diet of the indigenous peoples. Aztecs and Mayans commonly roasted chia seeds and ground them into a flour, and warriors relied on whole chia seeds for sustenance on long journeys.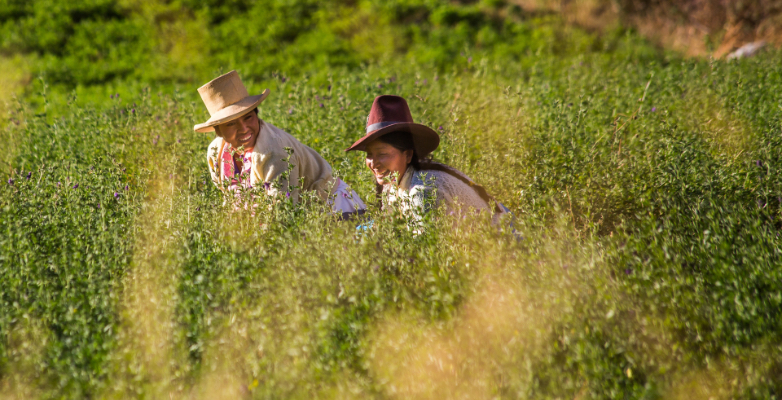 Here's a look at some of the most exciting potential health benefits of chia seeds (and their various nutritional compounds).
4 health benefits supported by chia seeds.
Why chia seeds are considered a superfood.
Nutritional analysis reveals that chia seeds are one of the most nutritionally well-rounded foods on the planet. In addition to plenty of plant-based omega-3s, they contain high levels of fiber, calcium, iron, magnesium, manganese, zinc, phosphorus, potassium, and several B vitamins.
Chia seeds are also a great source of polyphenols and antioxidants such as caffeic acid, rosmarinic acid, myricetin, and quercetin, some of which have anti-inflammatory, anti-microbial, and even cancer-fighting properties. Bonus: Virtually all of chia seeds' carbs are in the form of fiber—so they don't spike your blood sugar!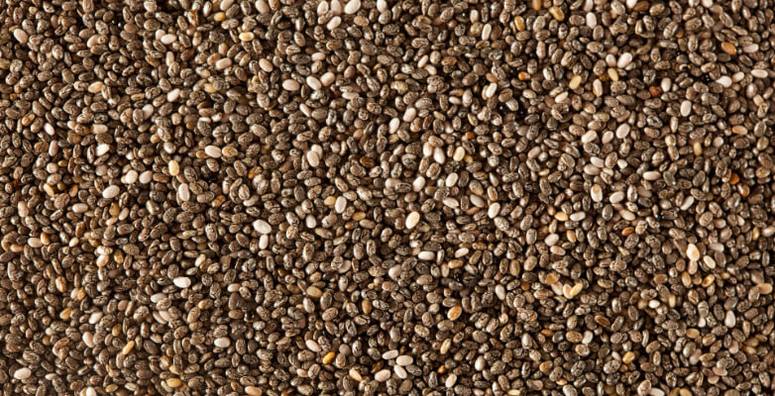 Bottom line on chia seeds.
Chia seeds are one of the most nutritionally well-rounded superfoods out there, containing healthy omega-3 fats, protein, fiber, vitamins, minerals, and a range of antioxidant compounds. In addition to being a smart addition to just about any diet, emerging research suggests that chia might even be particularly useful if you're trying to lose weight, boost heart health, quel inflammation, or improve digestion.
*This statement has not been evaluated by the Food and Drug Administration. This product is not intended to diagnose, treat, cure, or prevent any disease.