Somewhat similar in appearance to blueberries, deep purple acai berries are absolutely loaded with anthocyanin antioxidants that have been associated with improvements in cardiovascular health and brain health. In fact, these antioxidants are one of the main reasons acai has been dubbed a superfood. Acai also contains a range of healthy omega fatty acids, which is unique for a berry, along with several minerals.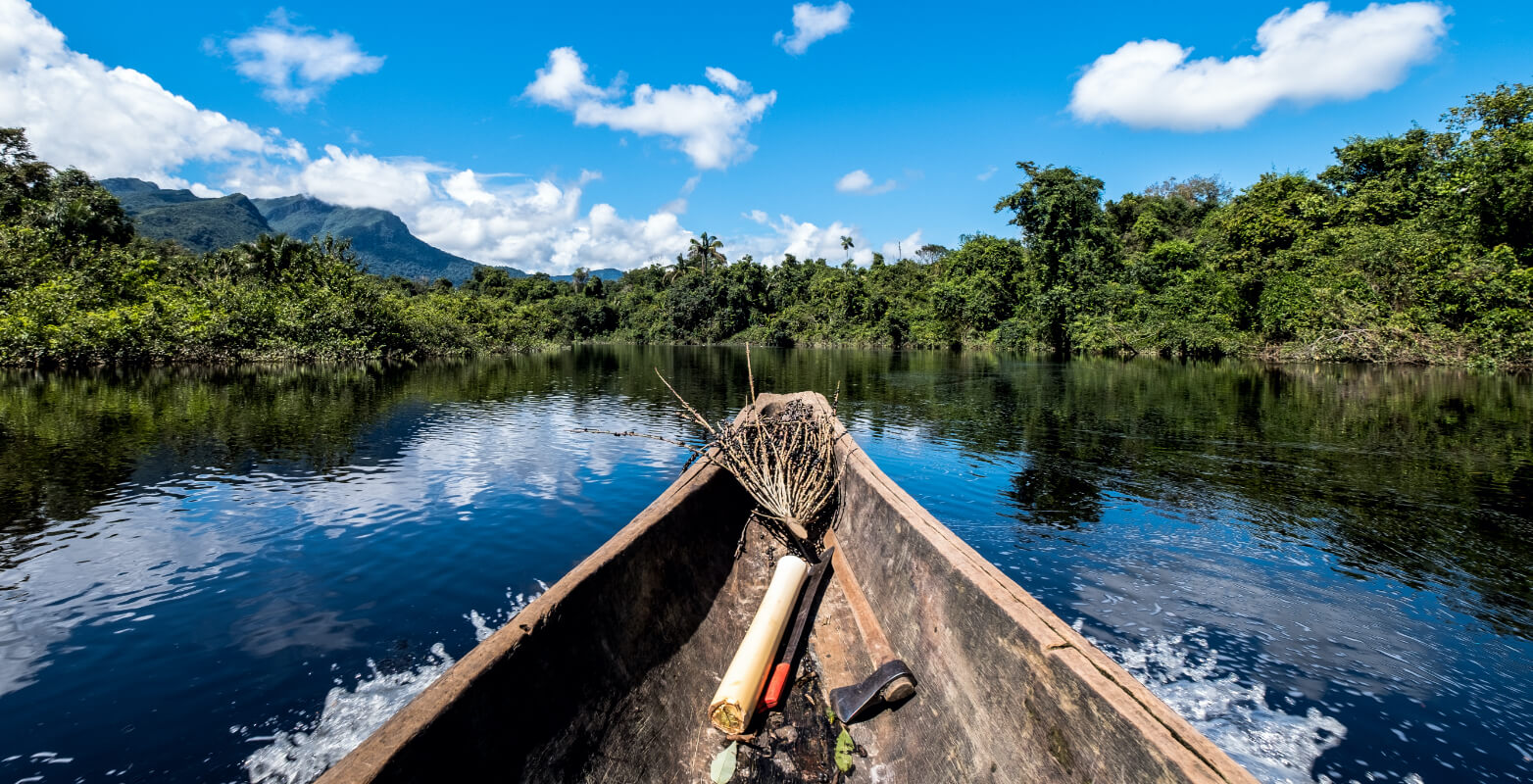 These small-but-mighty fruits are native to tropical South and Central America, growing on acai palms along floodplains of the Amazon Rainforest; and in addition to being a trendy go-to ingredient for smoothies and smoothie bowls, they've been used (and continue to be used) as a medicinal plant by indigenous and local people in the region.
Bonus: They're delicious! Some describe the taste of acai as a combo of blackberry, raspberry, and dark chocolate.
Here's a look at some of the most exciting potential health benefits of acai (and its various nutritional compounds).
5 health benefits supported by acai.
Why acai is considered a superfood.
Acai's sky-high levels of anthocyanin antioxidants—the compounds that give this berry its deep purple hue—are reason enough to incorporate it into your diet. Additionally, acai contains a good dose of vitamin A, a range of essential fatty acids that may also combat inflammation, and several minerals important for overall health.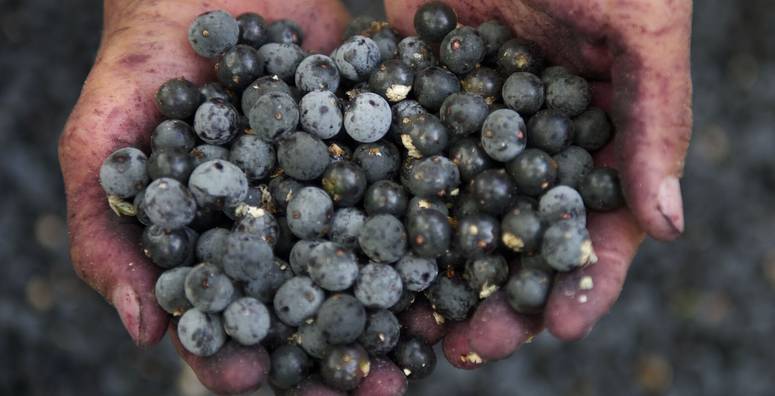 Bottom line on acai.
While there haven't been many high quality nutritional studies on acai, preliminary findings are promising and suggest that acai may play an important role in promoting brain health, heart health, metabolic health, workout recovery, and even cancer prevention—thanks mostly to its anthocyanin antioxidants.
*This statement has not been evaluated by the Food and Drug Administration. This product is not intended to diagnose, treat, cure, or prevent any disease.